Other
Jewelry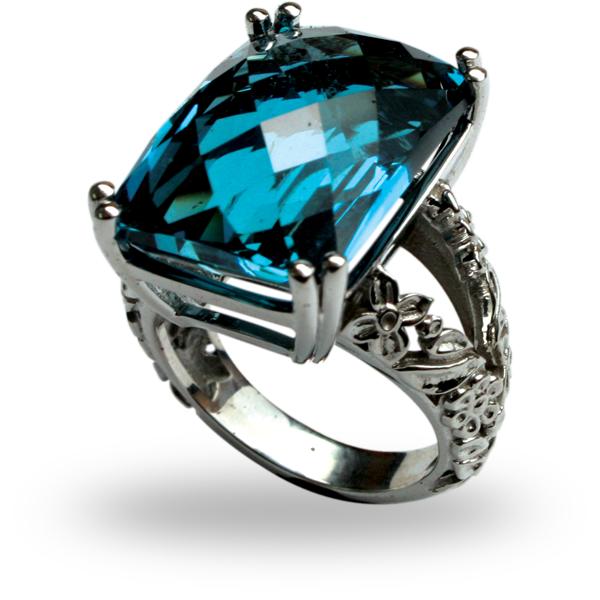 Precious Gemstones – Raw Beauty Created by Nature, Refined by a Jeweler.
Precious gemstones are an elegant examples of structure and beauty in nature, order wrought from unorganized matter by simple laws of chemistry and physics. It's little wonder then that humans always have been fascinated by gemstones. They've the subject of folklore around the world, connected to the divine and supernatural, and attributed various protections and benefits to their possessors.
To the modern jeweler, a precious stone is a beautiful medium for the expression of his or her art. They lend a full palate of color, form, and vibrancy to any piece of jewelry. At Oceanside Jewelers, we have worked with just about every type of precious stone used in jewelry. No matter what precious gemstone you fancy, we can take your idea and make it a reality!
As a full service bench jeweler, we handle all aspects of jewelry making in house, from initial design, computer modeling, casting, setting, and finishing. Combing both state of the art computer design and traditional hand craftsmanship, we guide the entire process of making your piece of jewelry to your vision, working with your input along the way. Not sure what kind of stone you want to use? We have a full-time GIA graduate gemologist on staff with extensive knowledge of all precious and semi precious stones, helping you make the best decision according to your design an needs.
Not sure where to begin? Stop by or call the friendly jewelry professionals at Oceanside Jewelers and allow us to design you a one of a kind piece of jewelry that you'll cherish for years to come!

Review

Oceanside Jewelers
By Courtney Holst

Chad Elliot made a beautiful custom jewelry necklace for me onsite in his Oceanside store. He does design and manufacturing in the store, and he was kind enough to show me his workbench and laser (a lot of technology goes into jewelry nowadays!). The necklace was much more affordable than it would've been at the mall. I like supporting independent affordable jewelry stores locally! Chad is a talented Oceanside jeweler. We are lucky to have him.