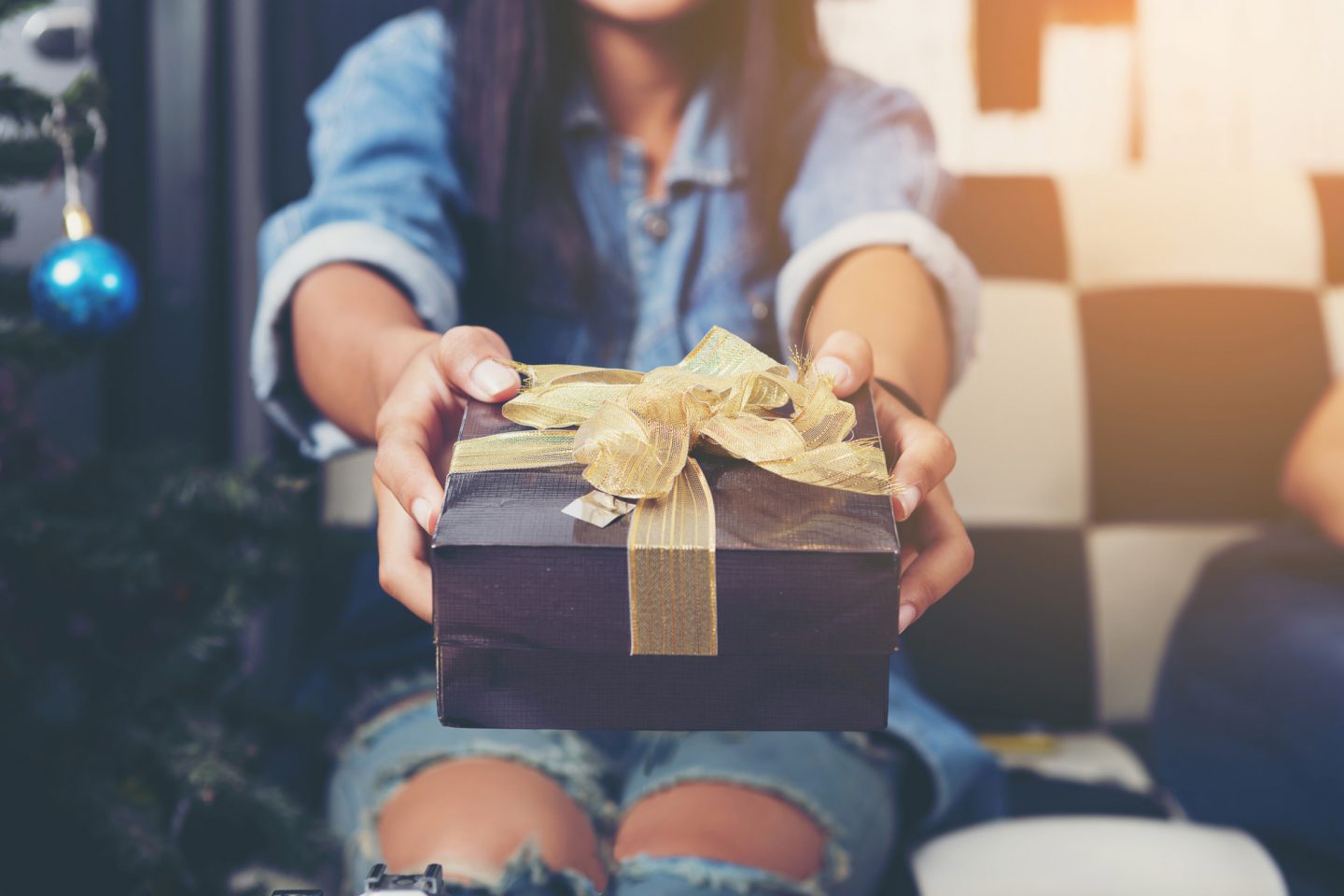 Are you having trouble picking a gift for a loved one? It may be even more important than you think. Studies have shown that giving bad gifts can actually be damaging to your relationship.
Have you considered giving your loved one jewelry for the next big occasion? Here's why jewelry might just be the perfect gift.
1. Get It Made Custom
One reason why jewelry makes for a great gift is that you can get it customized specifically for your loved one.
You can design custom jewelry based on your loved one's style preferences, or to go with pieces of jewelry they already have. If they've mentioned specific jewelry they admire or have pointed out pieces in a magazine, you can create jewelry based on those pieces.
Clearly, the advantages of giving custom jewelry as a gift can't be underestimated.
2. Jewelry Suits Every Occasion
No matter what holiday or occasion you're celebrating, jewelry is an appropriate choice. You can pick fancier or more casual jewelry based on how significant the occasion is.
Jewelry is, of course, a great choice for a birthday or an anniversary. Depending on what jewelry you choose to gift, jewelry could also be a good choice for a Christmas or Hannukah gift next winter. Other occasions where jewelry might be a good gift choice include Valentine's Day, Mother's Day, weddings, bridal showers, and other occasions.
You don't even really need a reason to get your loved one jewelry. It works as a "just because" gift!
3. Jewelry Is Easily Wrapped
It can be hard to properly present many different types of gifts. Luckily, you'll never have that problem when you're gifting jewelry. Jewelry usually comes in gift boxes already, so you can give the gift to your loved one as-is or put it in a nice gift bag for some extra flair.
So, if you want a gift that's beautiful from the inside out, you should definitely consider buying jewelry for your next big gift-giving occasion.
4. Jewelry Is Useful
Many people are tired of getting gifts they can't actually use, like knickknacks or things to display in their homes. Jewelry is a beautiful gift that is also actually useful. Depending on what type of jewelry you choose, the recipient may choose to wear the gift on an everyday basis or take it out to show off on special occasions.
Just make sure that you choose something your loved one will actually wear. For example, if they don't have pierced ears, you probably don't want to buy them earrings. Or, if they prefer not to wear necklaces, stick with bracelets, rings, and other options.
Choose Jewelry as the Perfect Gift Today
There are so many reasons why jewelry might be the perfect gift. So, what are you waiting for? Start looking at different choices that might work for your next gift-giving celebration.
Are you looking for your jewelry options in the Oceanside area? Don't wait, check out our shop today.