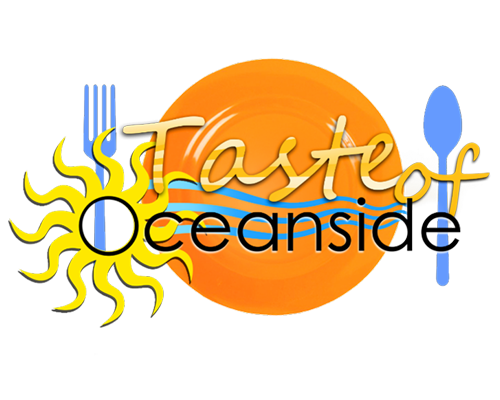 The Taste of Oceanside restaurant and brewery event keeps getting bigger and better! Oceanside Jewelers, along with many other local businesses and restaurants, will be hosting local restaurants and breweries, giving you a chance to sample the best food and drink Oceanside has to offer!
Our local foodie scene has exploded this year, and Taste of Oceanside is a great way to catch up on all the top notch new restaurants and breweries that have opened, along with your local favorites!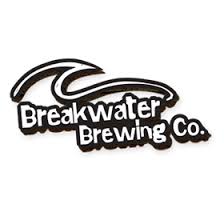 This year, we're proudly hosting North County mainstays Breakwater Brewing as they serve a selection from their 11 original brews! They've been brewing in Oceanside since 2009, and we're excited to see what they bring to share! Join us Saturday from 2-5PM, share a beer with your local jeweler, and support your local scene!
Tickets and event Info:
http://www.mainstreetoceanside.com/taste-of-oceanside