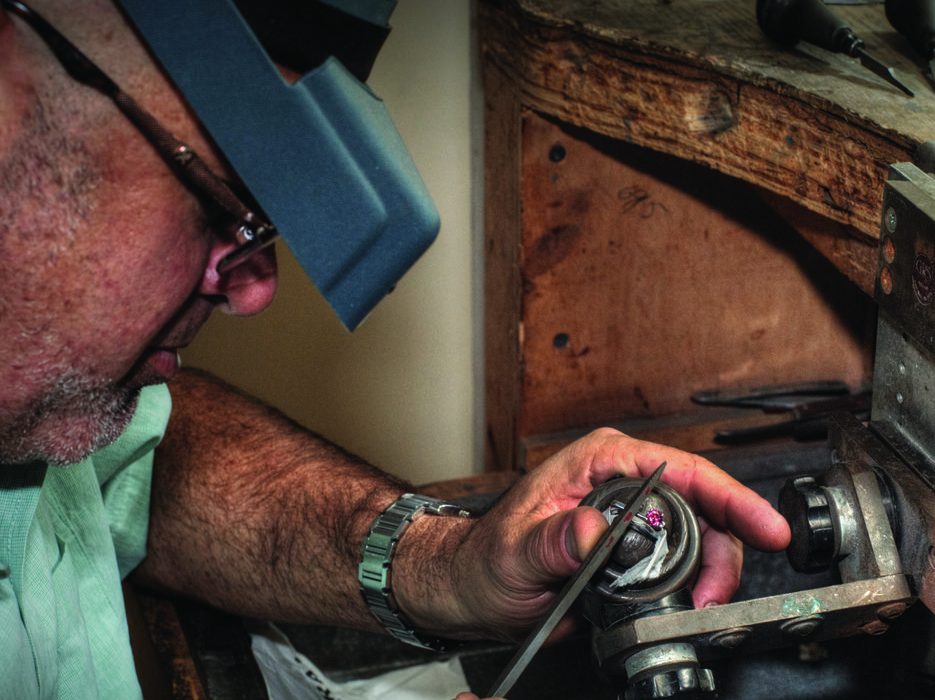 We're beaming with pride around the shop over the recent issue of Carlsbad Lifestyle Magazine, which featured a full interview with owner and master jeweler Chad Elliott! Chad talks about the early days, working after school as a kid in a jewelry shop and learning the hand tools and craftsmanship that are too rare these days, and how this early experience shaped his approach and philosophy towards jewelry making. The broad knowledge of skill and technique that Chad has is remarkable in any craft, and is what separates our store from almost any other jeweler you'll find.
Find the entire article at Carlsbad Lifestyles website;
http://www.carlsbadlifestylepubs.com/2016/11/28/a-master-%E2%80%A9jeweler-crafts/
Discover more of Chad's incredible jewelry work, as well full jewelry and watch repairs, restoration, that only a master jeweler can provide!