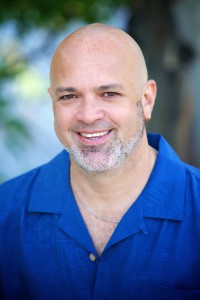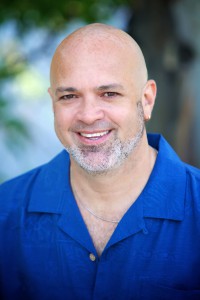 We're super excited to announce that Chad Elliott and Oceanside Jewelers were interviewed on Stuller's Feature Friday blog! Chad tells shares a few of his favorite stories, and elaborates on his approach and philosophy as a craftsman, jeweler, and small business owner.
Stuller is the largest manufacturer and supplier of jewelry components and gemstones, and is our most trusted source for reliable and high quality materials that live up to Chad's standards as a master bench jeweler. It's an honor to be recognized by the biggest name in the industry, and we look forward to many years of great jewelry work with them!
Link to Stuller's interview with Chad!
http://www.stuller.com/blog/feature-friday-chad-elliott/
More of Chad's custom designs featured in the article!
http://oceanside-jewelers.com/design-portfolio