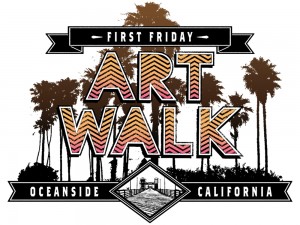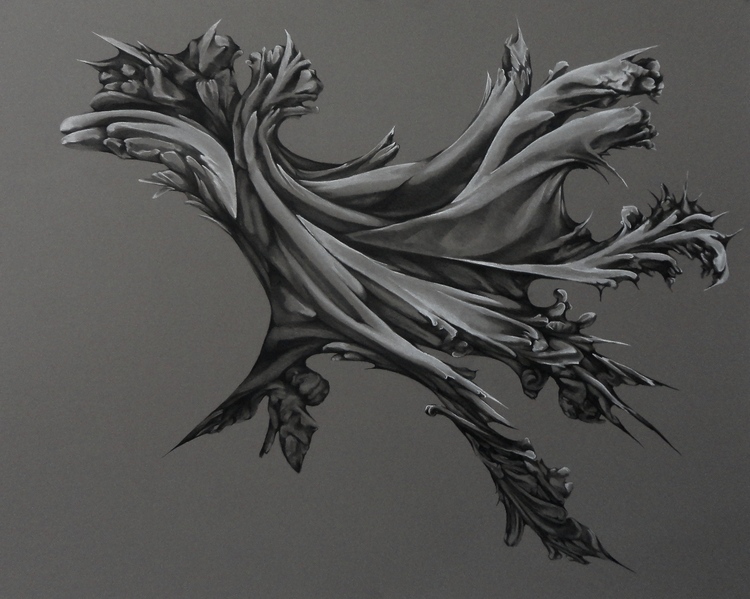 artwork by Kellan Shanahan
Oceanside Jewelers is proud to announce that we'll be participating in the Oceanside Art Walk! Along with the other downtown business, we'll be hosting artwork from local talent, starting with beautiful abstract organic drawings of Kellan Shanahan. If you're in the downtown area, stop in and support your local artists and businesses!
for more info on the Oceanside Art Walk, check out their event page!
http://www.oceansideartwalk.org/
for more of Kellan's original work, check out his online portfolio –
http://www.kellanshanahan.com/
and our online portfolio of Chad's custom jewelry work!