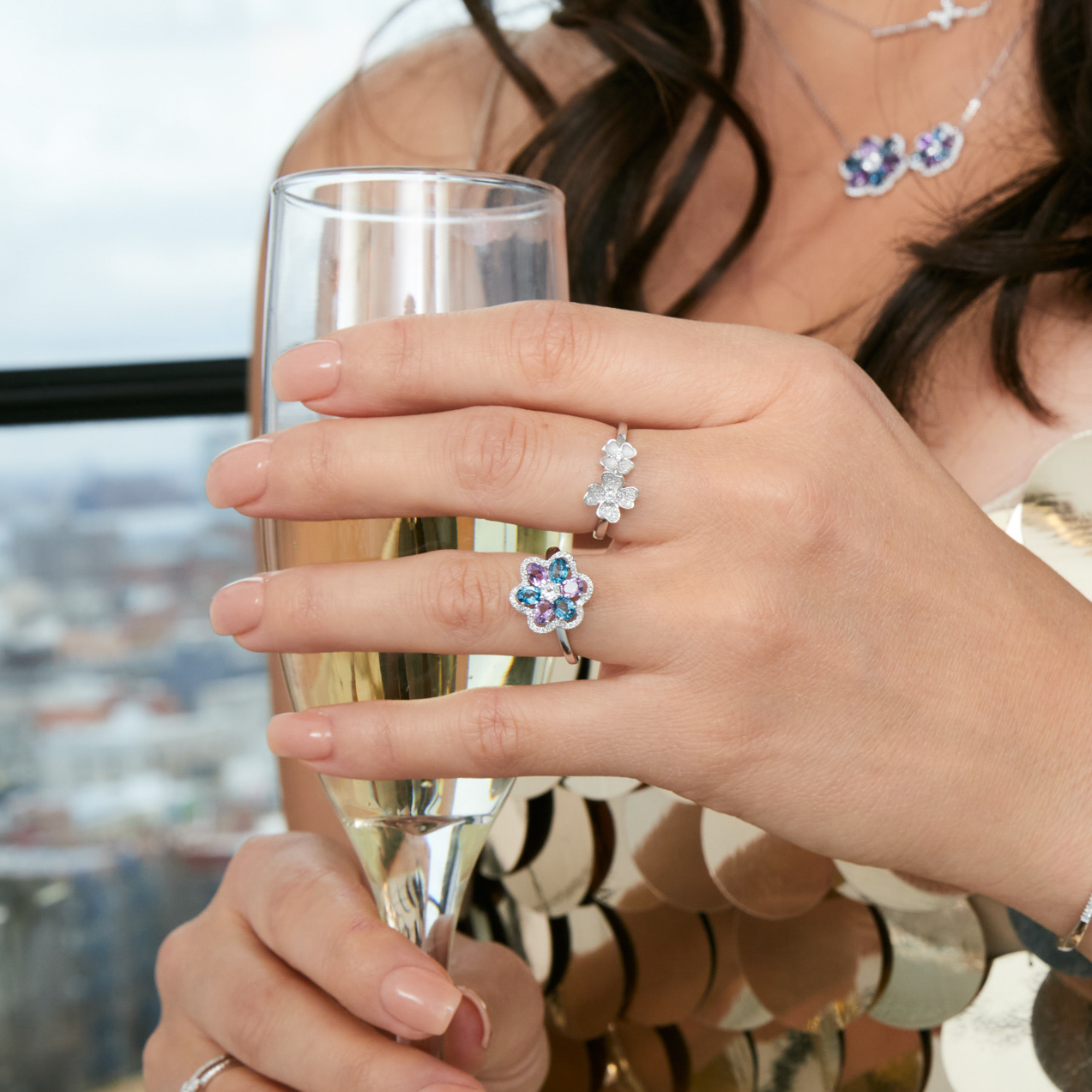 When people think about fashion and jewelry, southern California has to come to mind.
You don't have to look far to find Oceanside residents wearing some of the finest jewelry you'll see. Influential fashion originates here, which is why so many people look to us for the latest jewelry trends.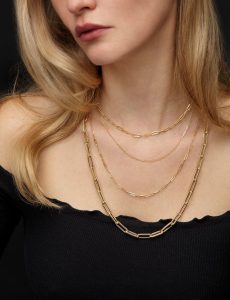 Today, we're going to talk about Oceanside jewelry trends to help you get an idea of what people are wearing around town. Whether you're a frequent buyer of designer jewelry or you're buying your first piece, it's helpful to know what the trendiest items are. Keep reading and let us guide you.
Thick Gold Chains
As we're going to see throughout this article, bigger is better in Oceanside this year. This is best evidenced by the prevalence of thicker gold chains on necklaces.
Often, the chain is meant to be an understated part of the necklace, with the pendant grabbing most of the attention. No more, as chain-linked accessories with unique characteristics are poised to take over.
Oversized Pendants
There's absolutely no need to pair a thick gold chain with an oversized pendant, but there's nothing stopping you, either. Adorning jewelry is another big-time trend in So-Cal, so start collecting big attention-grabbing pendants to pair with large and small chains alike.
Over the last few years, we've seen an influx of gemstone pendants fly off the shelf as people start identifying with their birthstones. These allow you to say so much about yourself without uttering a word.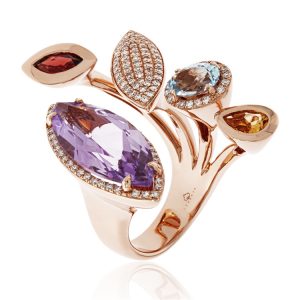 Statement Rings
Let's keep going with the statement pieces. We're starting to see rings make a big comeback in the world of fashion. Male and female celebrities alike are helping turn this into a real trend.
As you can see in this piece, it's not just wedding bands that are getting all the attention. You can make a splashy statement with an unconventional ring, complete with a diamond or gemstone.
Sculpture Earrings
Oceanside is well known as a hub of arts and culture in southern California, so if you've got an artsy side, now's the time to let it shine. One way to do this is with sculptural earrings that turn your ears into a personal art gallery.
Our inventory of silver and gold diamond earrings is an example of how designer jewelry and art can live in the same space. Let your personality shine and choose a piece that speaks to you on a deep level. They're the perfect jewelry to wear for a night on the town in Oceanside.
Get the Finest Oceanside Jewelry
These are some of the biggest jewelry trends hitting Oceanside this year. If you've been inspired to find your next dream accessory, you're in luck. At Oceanside Jewelers, we're home to a wide range of designer jewelry, from diamond earrings to gemstone pendants.
We also make custom jewelry, so if you have a particular design in mind, don't hesitate to contact us today to discuss your custom piece of Oceanside jewelry.