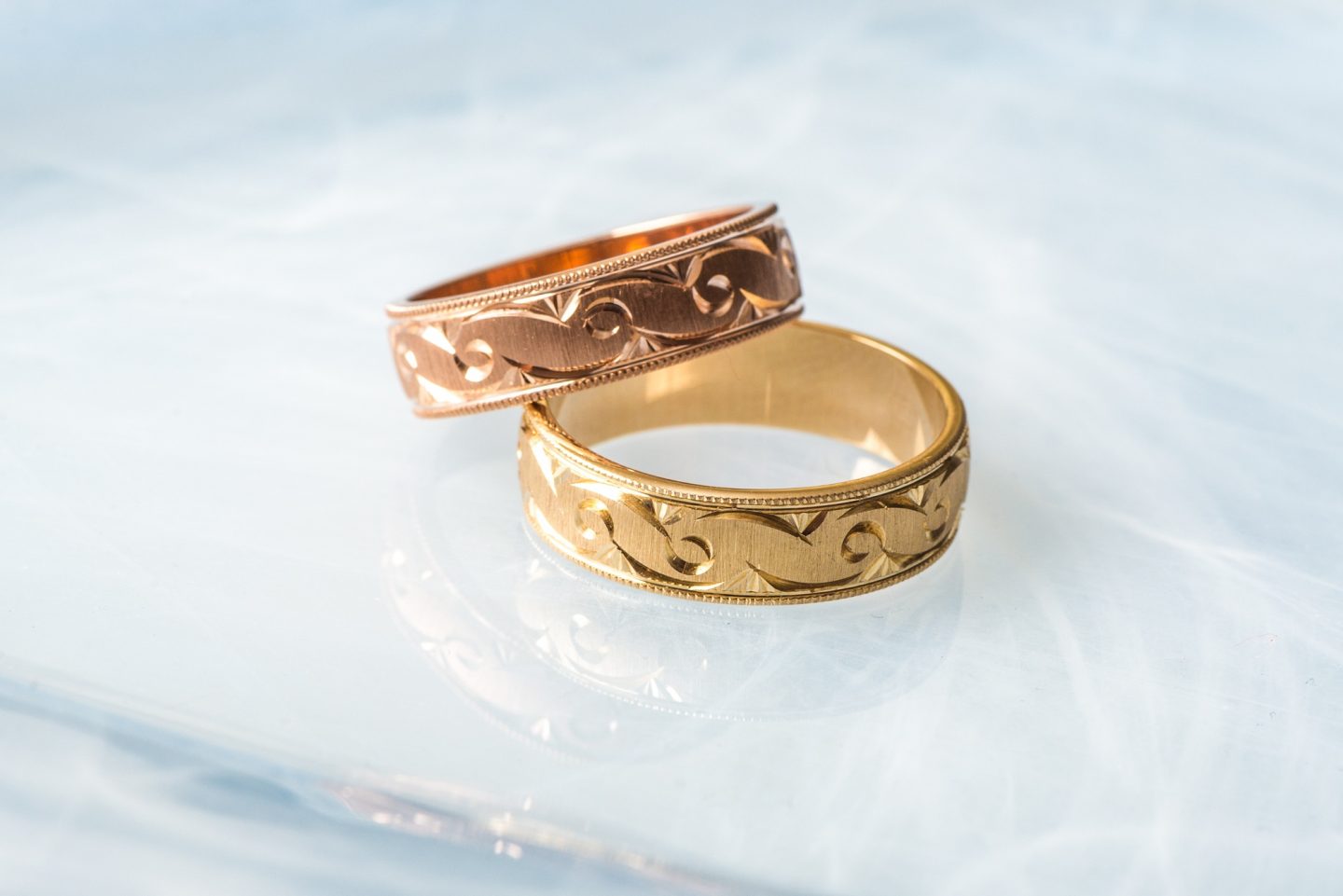 Do you know how long fine jewelry can last? If you guessed a lifetime, you would be right. Due to the high-quality materials and top-notch craftsmanship, you can pass your pieces down to your children and grandchildren.
That doesn't mean it can't tarnish if you don't care for it. The prongs may come loose, or it may need a good polishing. In both these instances, a ring repair and restoration company has you covered.
Continue reading to learn more about how these professionals can keep your jewelry looking brand new.
Polishing
When your rings come into contact with your skin, the oils can cause it to become quite groaty. Without regular cleaning, it can even tarnish. Silver is especially vulnerable to scratches and tarnishing.
A jewelry restoration company will buff out the scratches and remove the tarnish. After that, they'll use a tool to lift the dirt from all the little nooks.
It's not only metals. As the years go on, gems lose their luster as well. A ring repair professional can buff the scratches out of stones and return them to their former shine.
Plating
Gold-plated jewelry gets chipped over time. When this happens, it will show the original metal underneath the plating.
In this case, ring restoration will involve polishing off the remainder of the old plating. From there, the restoration team will submerge it into a tank to apply a new plate.
Stone Replacement
Stones can be knocked loose and fall out. Looking at an empty place where a glorious gem used to be is sad and boring.
Restoration professionals will use the rest of the gems in the ring as a blueprint to find replacement stones that will match. Once they place the gem, they'll tighten it to ensure it's good and secure.
Prong Repair
Prongs are tiny metal pieces that hold gems in place. They have a big job, and as time goes on, they give in to stress. They tend to come loose or wear out.
A jewelry restoration professional will add a bit of wire to the top of the broken prong. After they polish the prong, it will be ready to do its job again.
Enameling
Enamel is jewelry paint. It's used a lot in class rings and pieces with fancy designs. When it's chipped, you can take it to a jewelry repair shop for re-enameling.
First, they'll polish away the original enamel. They'll then add a new coat of paint and place it in an enameling kiln to harden.
Restringing
Pearl strings are delicate. You have to have them adjusted every now and again to keep them in place.
When the string becomes weak, a team of professionals can restring the pearls by carefully removing the old cord.
Everything You Need to Know About Ring Repair and Restoration
Fine jewelry can last a lifetime, but there may come a time when it becomes tarnished. The good news is a ring repair and restoration professional can return it to its former glory with a little polish.
Our team can also fix worn-out prongs, replace missing stones, and add enamel and plating. Contact us to learn more about our full range of services.