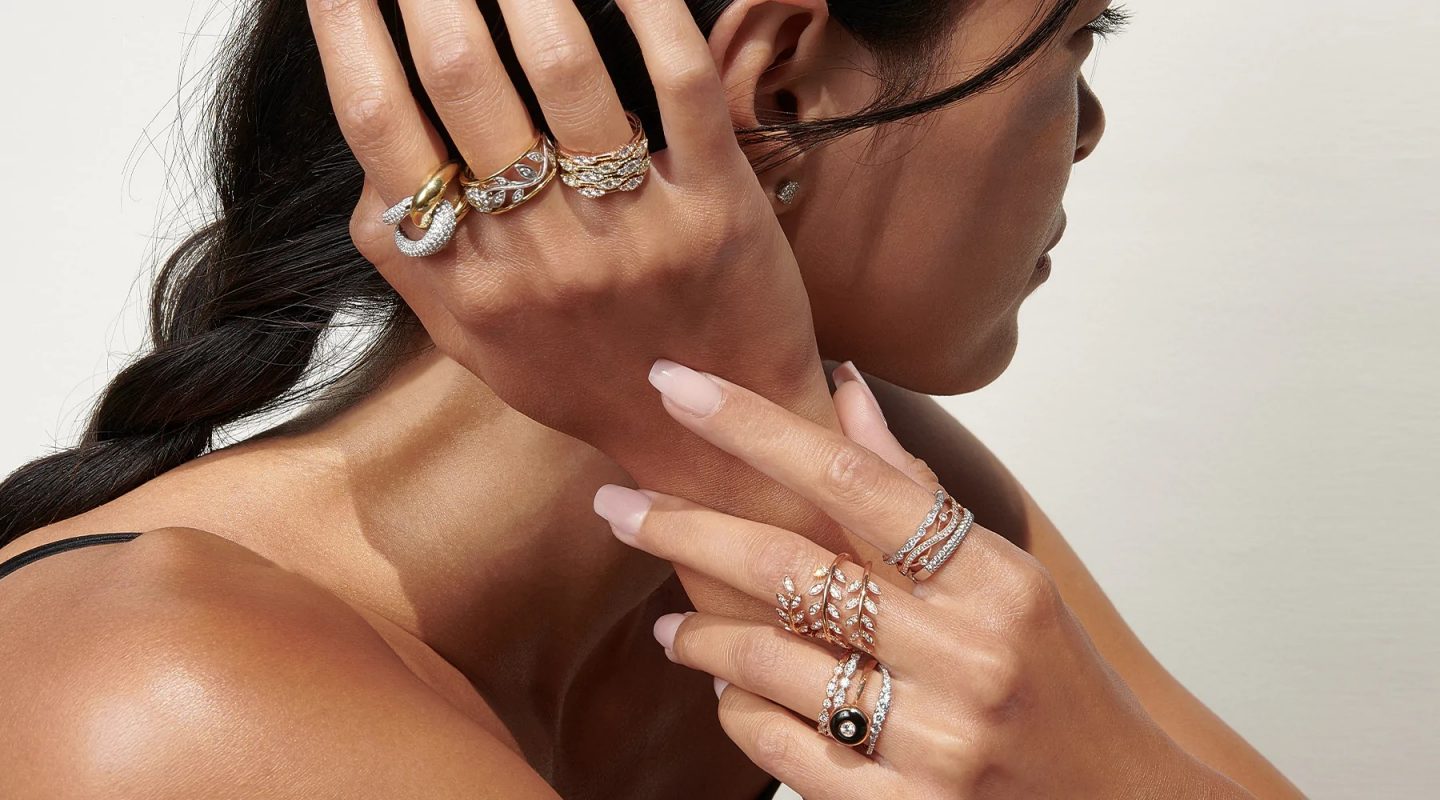 You are a wholly original, impossible-to-reproduce, bespoke creation, and nothing on this earth shines quite the way you do. Why settle for a piece of jewelry out of the case?
A unique individual deserves a gorgeous, custom piece of jewelry, and it all begins with choosing custom jewelry designers who can make your vision tangible.
Custom jewelry is artwork made with precious materials, and choosing the wrong designer could be a costly mistake. We want to help improve your custom jewelry design experience from start to finish. That's why we've created this guide for choosing the jeweler or design professional who can make the piece that will become your family's newest heirloom.
Read on to learn five considerations to keep in mind when entrusting a jeweler with your precious custom jewelry ideas.
1. Ask About Their Experience
Jewelry design is an art, and you don't want an amateur or a dabbler creating your heirloom-to-be. Many custom jewelry designers grow up in the jewelry business, attend art schools, or apprentice under renowned professionals. If your designer has awards hanging in the shop, that's a very good sign!
When you meet with your designer, ask questions about their background and where they learned the trade. Any confident jeweler will be happy to discuss their experience and skillset with a potential client.
2. Know Your Jewelry Design Costs
The cost of a custom piece depends on factors specific to the industry, such as the current cost of precious gems and metals. Commissioning a custom piece is an investment. There is no reason why your jeweler should not be transparent about the current price of the component parts of your inspired design.
You can do your own research before meeting with your jeweler. Feel free to print out designs you see online that you like. And remember that the least expensive option is not always the best!
3. Read Online Reviews
You don't want to work with a designer who is just starting out. Learn what previous clients liked and disliked about working with a professional by reading online reviews, and look out for any personal dealbreakers.
4. Ask to See a Portfolio
Designers, like all artists, have a unique style, which translates into the pieces they create. Most designers are proud of their work and will happily show off a portfolio or send you pictures. Make sure your aesthetic matches your designer's before moving forward. 
5. Honesty Matters
Be wary of any designer who nods their head and agrees with every suggestion you make. You're hiring a professional because you value their expertise. Aim to work with an honest, genuine individual who provides recommendations, addresses misconceptions, and makes you feel heard.
Tips for Choosing Custom Jewelry Designers
Anyone could buy a piece of jewelry out of the case, but it takes a creative, thoughtful individual to pursue a custom design. You care about your vision, which makes choosing custom jewelry designers tricky. If you consider the five factors above, we're sure you'll soon be wearing the most incredible bespoke piece.
You have many options for jewelry designers, but if you're near Oceanside, California, we encourage you to begin your search by visiting Oceanside Jewelers. We'll carefully walk you through our clear and transparent design process, keeping your ideas at the forefront from beginning to end. Contact us today to schedule a consultation and start the process of bringing your dream jewelry to life.