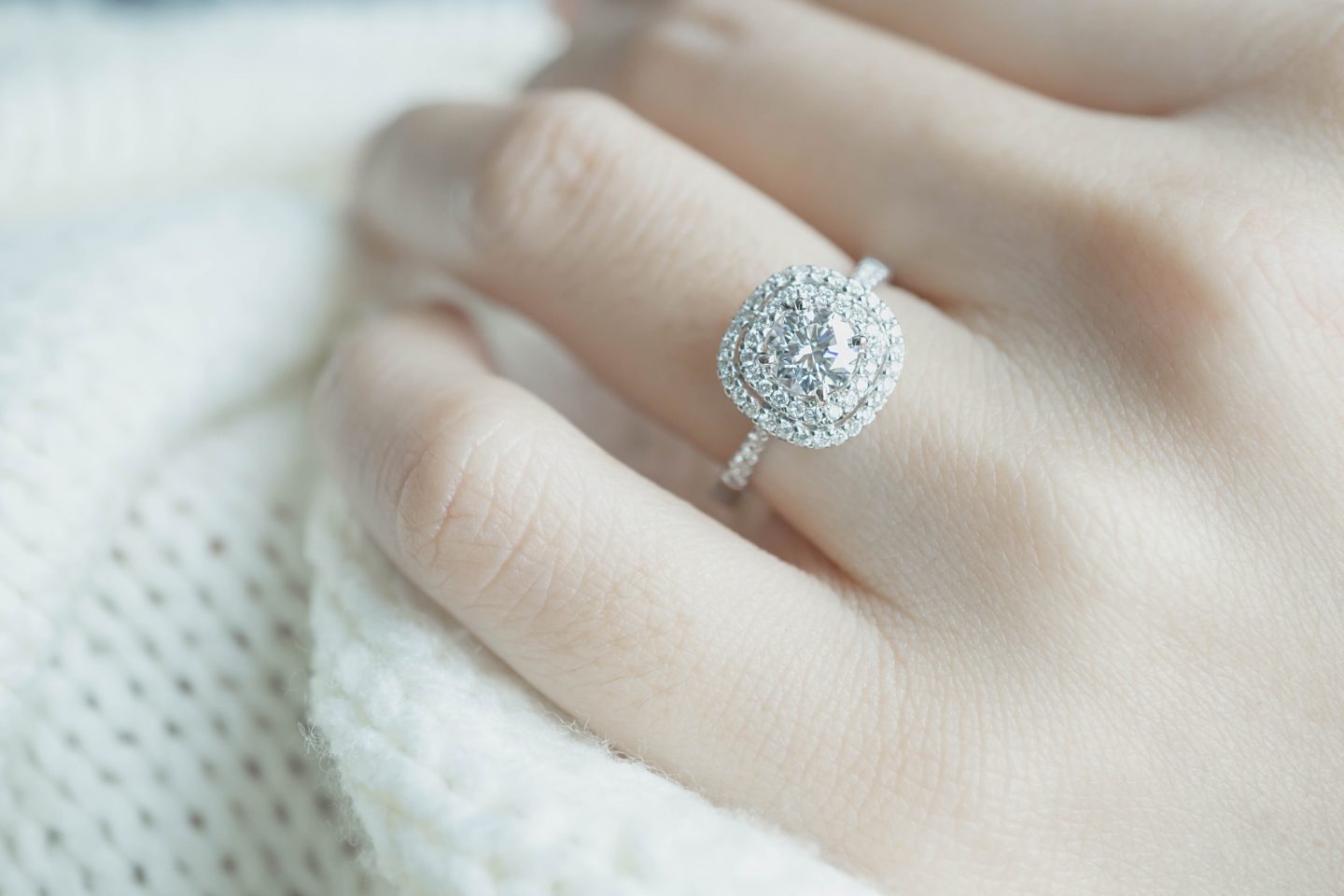 Choosing an engagement ring can be tricky. There are so many options out there! And, more and more people have been getting engaged in recent times, so it's important to be able to measure up.
But, there are strategies you can use to choose the perfect ring. Looking at the latest trends can help you narrow down your options.
Let's go through the top engagement ring trends of 2021.
1. Look At Top Quality
Well-made rings are particularly popular this coming year. They tend to be a little bit more expensive than other rings but as well worth it for the maintenance to come.
Plus, they're easier to stack, and harder to damage, since they're less likely to catch on your clothing. Engagement ring damage is more common than you might think, so it's an important factor to consider when choosing a ring.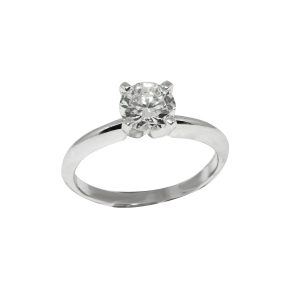 2. Keep It Classic
Simple, classic rings are always on-trend when it comes to engagement rings.
Look for solitaire rings, a standard choice. Round-cut stones are a great fit for this style of ring. Pick a diamond stone and platinum metal, and you'll have an engagement ring that will last a lifetime.
3. Pick A Color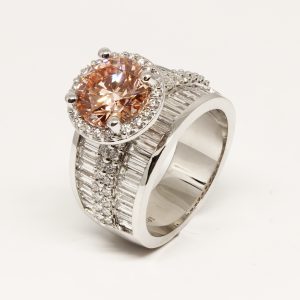 Do you want to break out of the same old diamond rings? Picking a colored ring is a great way to stand out from the rest of the pack.
Blue and green stones look like they may be particularly popular in 2021. Look for rings that feature emeralds, tourmaline, aquamarine, or sapphire for something in a shade of blue.
Just make sure you're choosing a metal that goes best with the stone you choose. Emerald, for example, pairs best with yellow gold metals. Blue stones are more likely to go well with platinum or white gold bands.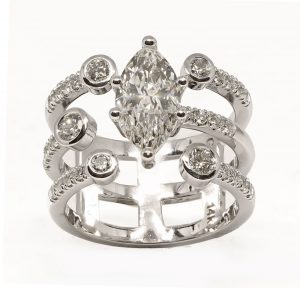 4. Customize Your Engagement Ring
Designing a ring specifically for your partner is one of the biggest trends of 2021. Everyone wants to stand out from the crowd, after all.
You can create the ring your partner has always been dreaming of, and even get them in on the process of designing the ring. And, you'll be able to pass this one of a kind ring down to your children and grandchildren.
5. Oval Stones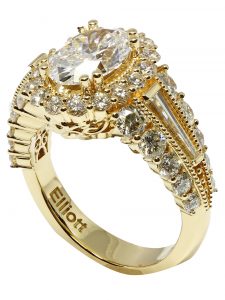 Oval cut stones aren't the most classic for engagement rings, but they look like they may be popular this upcoming year. An oval cut stone is flexible, so it can go with many different rings and tons of different occasions.
You can also look for smaller or larger stones, depending on your preference.
6. Go Vintage
Vintage and antique rings are unique, so they always stand out from the crowd. Plus, you can find a wide variety of styles to suit your needs.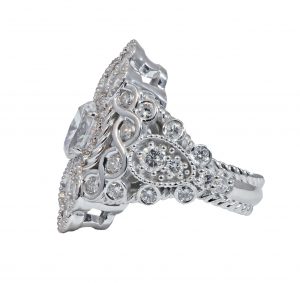 And, choosing a vintage or antique ring is more environmentally sustainable than choosing a new ring, so you can celebrate your love while continuing the fight against climate change.
When you're looking at vintage rings, you can find uncommon cuts and designs you don't see on a day-to-day basis.
Engagement Ring Trends: Choosing The Best
Ultimately, engagement ring trends are just a tool. It's more important to choose a ring that your partner will love for years to come!
Are you ready to buy the perfect ring? Check out our selection today.