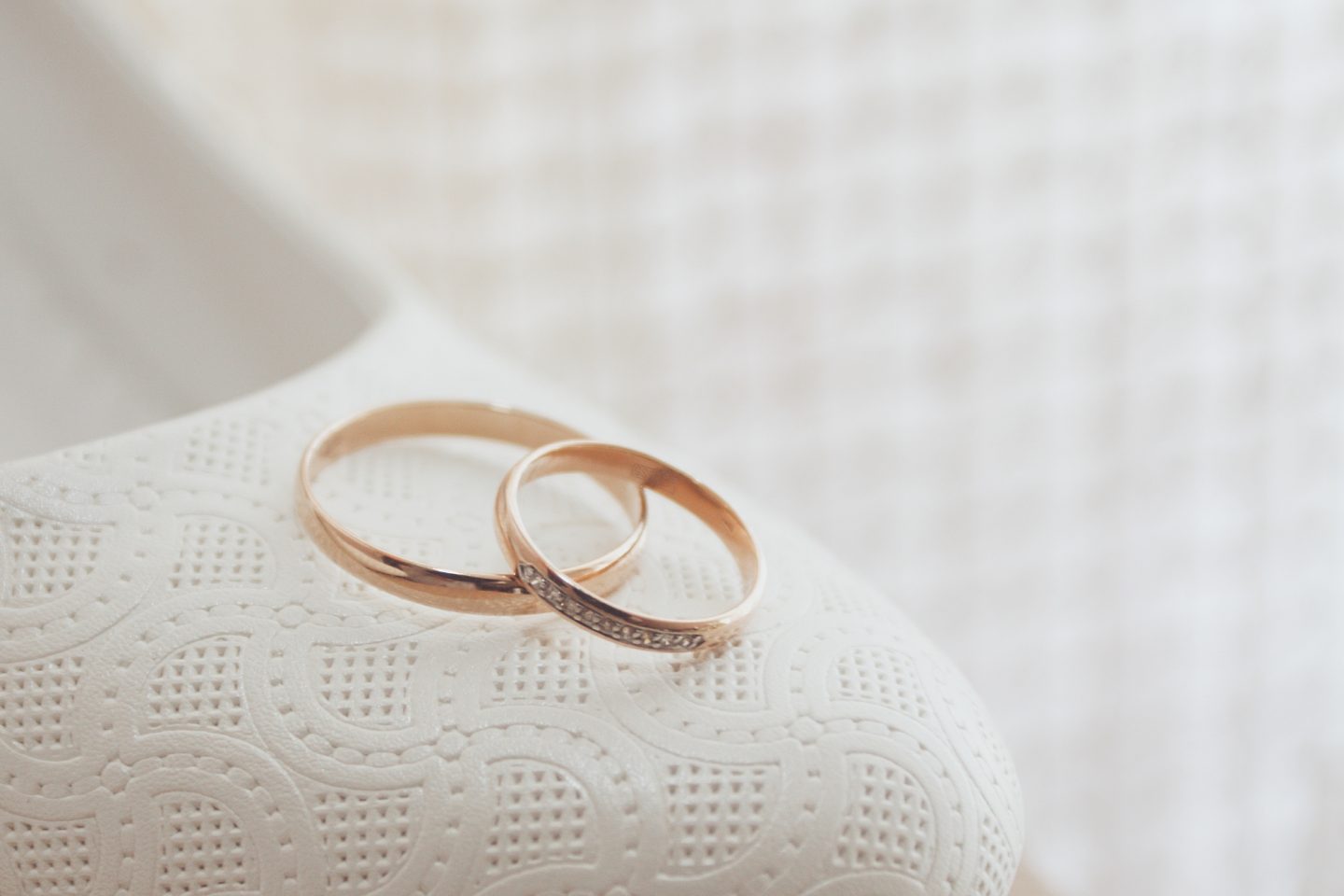 On average, couples spend $3,756 on an engagement ring. Wedding bands and engagement rings are a testament to your love and they're an investment.
Much like other investments, you want to make sure you're properly caring for your wedding jewelry. Keep reading to learn five signs it's time to send your wedding band in for ring repair.
1. Damaged Prongs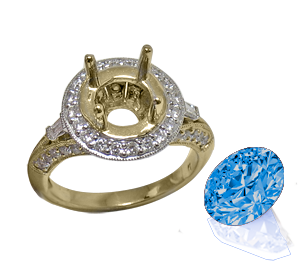 Most diamond rings have prongs to hold the stone in place on the band. Prongs are so widely used because they hold the stone in place without blocking light. The light that enters the diamond is what gives it its beautiful sparkle.
The downside is that prongs used for rings can be thin. Even if you take great care of your ring, it's possible for the prongs to wear, loosen, or break. Damage to the prongs can ultimately lead to lost stones.
If you notice that a prong on your ring is bent or broken, it's best to take it off immediately and put it in a safe place. This will minimize the risk of losing a stone. Bring it to a jeweler for repair. They'll be able to tighten or repair the prong so that you can safely wear your ring again.
2. Loose or Missing Stones
There may be times where you catch damaged prongs too late. If you notice that your stone is loose or already missing, don't panic! You can bring your ring in for jewelry repair and they'll replace the gemstone for you.
3. Scratches
Gold and silver are typical metals for wedding bands. They are both soft metals, which means they are prone to showing scratches and scuffs with regular daily wear. To keep your ring in pristine condition, it's recommended to schedule a maintenance appointment with your jeweler at least once a year.
If you notice an especially big or deep scratch, you should think about taking your ring in sooner. Wedding ring repair for a deep scratch may require specialized care to avoid further damage.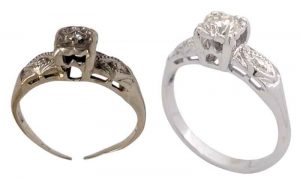 4. Discoloration
Many types of metals are prone to discoloration. White gold rings are particularly prone to discoloration if not properly maintained. The spots where a ring comes into contact with other surfaces are typically where you'll see the most signs of discoloration. If you notice that the metal of your ring doesn't have its usual shine, it's time to take it in for repair.
5. Loose Fit
It's risky to wear a ring with a loose fit. At some point, it may slip off your finger without you noticing. In order to avoid this type of issue, if your ring feels too loose, it's time to bring it in to get resized.
Ready for Ring Repair?
Now that you know these five signs that your wedding band needs repair, are you ready to find an Oceanside wedding ring repair? From damaged prongs to deep scratches, staying on top of your wedding band maintenance will ensure your ring stays in pristine condition.
If you need help with any of your fine jewelry, contact us at Oceanside Jewelers. Our team of experts is here to help with professional jewelry services.