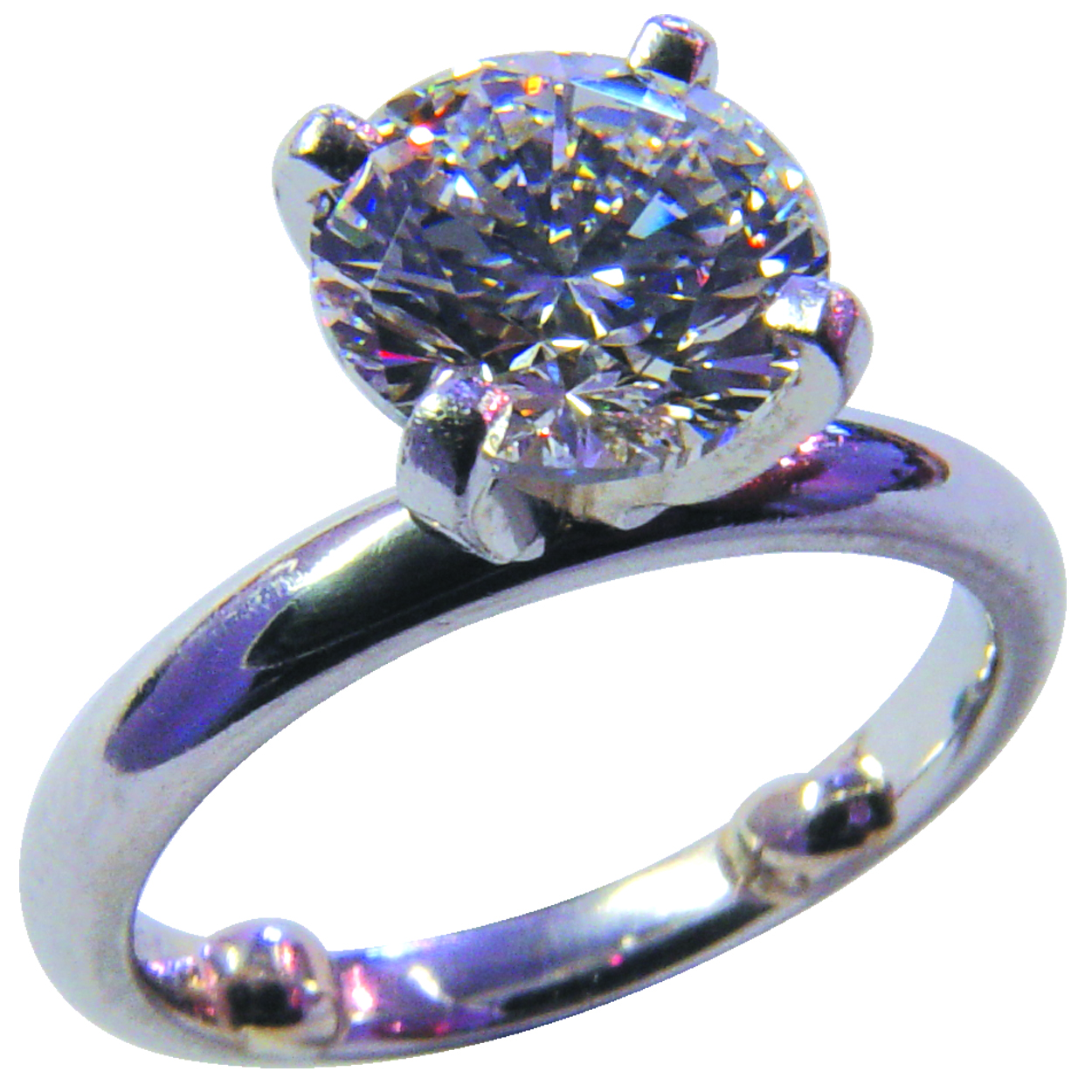 With all this information in mind, choosing the right diamond for an engagement ring or piece of fine jewelry seems like a daunting task, however making a well-informed decision is not too difficult, and you'll probably be surprised at how many options you have within your budget. There are several essential elements in choosing the right diamond for an engagement ring or piece of fine jewelry. Firstly, it helps to have a budget in mind before you begin your search. Although this isn't necessarily the deciding factor in what kind of stone you'll end up with, it helps to have an idea in mind so that you and your jeweler know where to begin. Also, having a slight range in budget and size opens up a lot more options. Diamond prices increase markedly at desirable carat marks, such as half carat, 1 carat, and 2 carats. Being open to, say, a .97 carat diamond as opposed to a 1 carat stone, you'll probably find a diamond of much higher cut, clarity, and color for a comparable price, resulting in a ring of greater overall appearance and quality.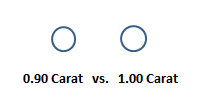 Design and use are also important factors to consider when choosing a diamond ring. Do you plan on wearing your ring every day, or do any sort of activity in which the stone may get chipped or cracked? Perhaps then you should lean more towards round or cushion cut diamonds, which do not have as many protruding or delicate points as a marquise or princess cut, or else have the stone set in a sturdier mounting. Would you pair your diamond with other colored stones, or with a colored metal such as yellow or rose gold? Then perhaps colorlessness isn't your priority as much as it would be with an unaccompanied diamond in a white gold or platinum setting.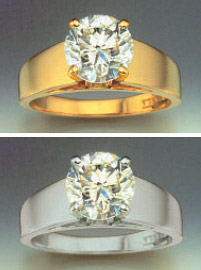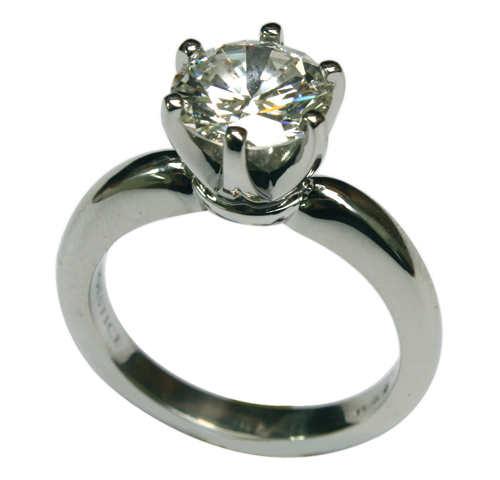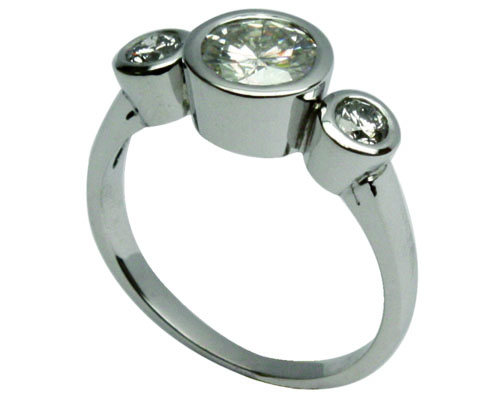 Is clarity a big concern in your diamond selection? Many imperfections in diamonds are not noticeable to the naked eye, or would be less noticeable depending on the setting. Overall, having a good idea of what you want, but also being open to different options will allow you to get the best possible value out of your decision , and you'll find yourself being happier with the finished product. A good jeweler will be able to factor in all these elements, and help you find a diamond best suited to the entire context your piece.
 Here at Oceanside Jewelers, we make the diamond buying experience as straightforward, friendly, and honest as possible. Being a small local jeweler, our philosophy of business is to foster strong relationships with our customers and community. Our approach is based on excellent customer service combined with a "win-win" attitude towards conducting business, as opposed to the larger chain jewelry stores that simply focus on getting a customer out the door with the most expensive piece possible.
Our staff includes a full-time, GIA Graduate Gemologist, who is extremely knowledgeable about the assessment and grading of diamonds. Owner and master jeweler Chad Elliott has decades of experience in the industry, specifically with diamonds and diamond jewelry, and will craft a piece that perfectly complements the beauty and qualities of your diamonds.
When it comes to choosing diamonds to celebrate the most important occasions in life, Oceanside Jewelers will help make the best decision with you!
For more info, check out our custom diamond page!