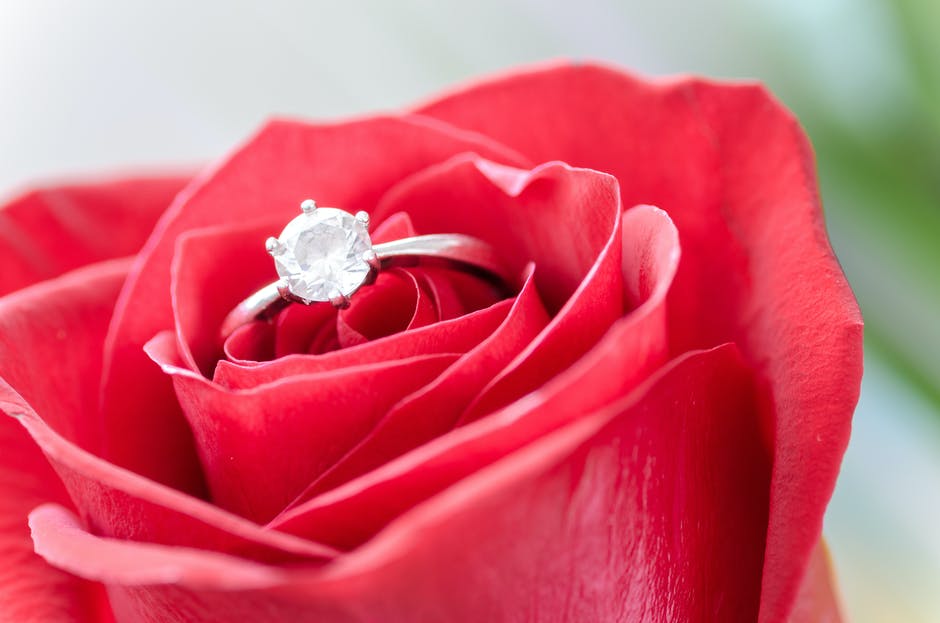 How long have diamond wedding rings been popular?
In 1417, the first record of a diamond wedding ring appeared in a widow's will. However, exchanging rings is a tradition that dates back 3,000 years.
For Egyptians rings symbolized the eternal state of things. Whereas the Greeks exchanged rings to represent love and devotion. If you want to show your eternal love and devotion for the special person in your life then this article's for you. In this short guide, we'll show you how to measure ring size discretely, so you can give your partner a present they'll never forget.
Read on to learn how to get your partner's ring size, without them knowing it.
Ask Their Friends
On average, Americans spend at least 38 minutes a day socializing with friends. Take advantage of your partner's social circle, by reaching out to their closest friend for help with your ring sizing mission. Their friend can slyly suggest they go ring shopping, just for fun.
Once they know your partner's ring size, the friend can covertly text you with the intel! The trusted friend can also clue you in as to what type of custom ring designs your partner was most interested in.
How to Use a Ring Sizer
If your partner's too busy to go ring shopping with a friend, try getting a ring sizer. You can give the ring sizer to one of their friends, and the friend can pretend like it's their own. The next time they're hanging out, the friend can then bring out the ring sizer, and your partner won't have any idea that it's all for them.
How to Measure Ring Size With a Jeweler
Moving on, let's look at how to measure ring size with the help of a jeweler. First, find a ring that you already know fits your partner well. Discretely take the ring out of their jewelry box and to a local jeweler. An experienced jeweler like the ones on our team will be able to tell you the ring size, while also making purchasing suggestions.
Measure Ring Size With a Pen
Are you afraid to move your partner's ring out of their jewelry box? No worries! If you don't want to borrow a ring, try tracing the inside of a ring your partner owns using a pen and piece of paper.
Do a few tracings of the ring, until you're able to create one that's as neat as possible. Be sure to trace both the outside and inside of the ring.
Get the Perfect Fit
Now that you know how to measure ring size discretely, it's time to choose what route you'll take! Whatever option you choose, we're sure your partner will love all of the hard work you put into surprising them.
Do you need help deciding what ring would best fit your partner's taste and style? We can help! Reach out to us today, and one of our team members will be happy to answer all of your questions.