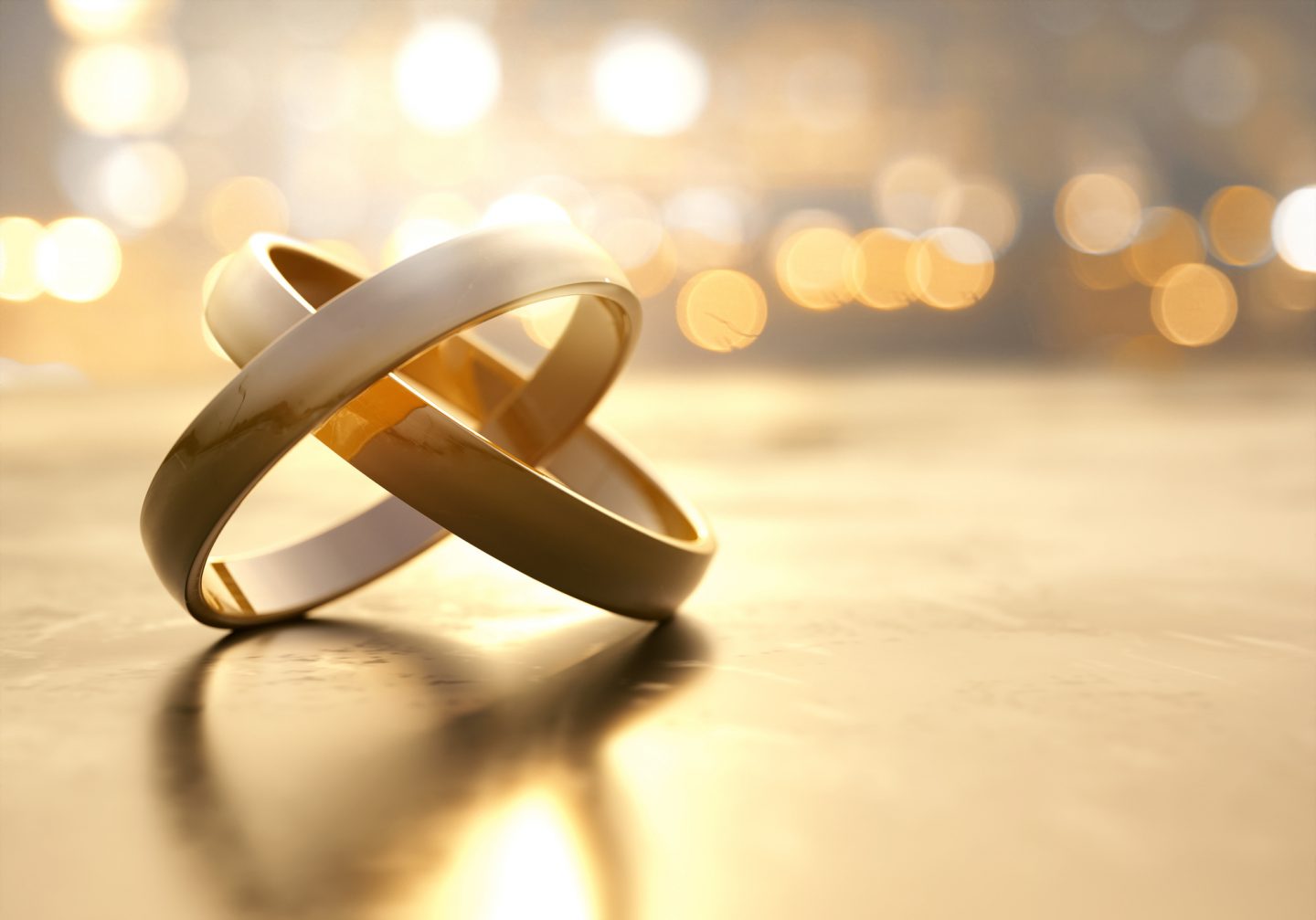 The days leading up to your wedding are jam-packed with preparations. You've got to worry about finding the perfect wedding dress, locking down the caterers, and making sure that your rehearsal is perfectly set up.
Amidst the whirlwind of planning and preparations, it can be easy to forget about what might be one of the most important parts of the ceremony: the rings! The rings, after all, are a symbol of your new matrimony.
Some of the best wedding rings are the ones that make your day extra special and that feel like you. A custom wedding ring is a perfect way to make your ring a little more special. Here are a few benefits of using custom wedding rings.
Get Exactly What You're Looking For
There are hundreds of different style wedding rings for sale, which can make finding the perfect ring rather difficult. Maybe you like the style of one ring but wish it was in a different metal. Or maybe you prefer the gems on one ring but want it in another ring size.
When you work with a custom wedding ring company, you're able to find a wedding ring that gives you exactly what you want. All you have to do is let your jeweler know what features you want your ring to have and they'll make that come to life.
You're in Control of Your Budget
Another common issue with trying to buy a wedding ring is finding one that gives you what you want but still fits your budget. It's difficult to find a wedding ring that fulfills both these needs.
With a custom wedding ring, you can let your jeweler know ahead of time what budget you'd like. He or she can help you figure out how to get all the features you're looking for without going over your budget.
Guarantee Good Quality
Online retailers and large stores can easily cut corners when it comes to quality. And, if you don't read the fine print, you may end up purchasing a wedding ring that has lower quality than you'd looked for.
When you ask a local jeweler to make custom wedding rings, however, you know exactly what you're getting. You're able to guarantee that you're receiving a high-quality, custom product because you get to choose the metals.
Tell a Unique Story
Sure, getting a simple gold ring is easy. It makes buying your wedding ring a quick process and gets rid of the hassle of finding the perfect piece of jewelry. However, it's also impersonal.
When you buy a custom wedding ring, you're in charge of adding engravings, choosing gems and metals, and creating a style ring that you love. It makes your ring truly unique and tells a story about who you and your partner are as a couple.
The Lowdown on Buying a Custom Wedding Ring
Getting a custom wedding ring takes your wedding bands from special to magical. It's what adds that extra touch of sentimentality and whimsy to your special day.
If you're ready to create your dream wedding band, the team at Oceanside Jewelers is here to help. Give our team a call and let's get to work creating a wedding band that embodies your marriage.